OPRAH'S BOOK CLUB 2.0  //   LOGO DESIGN  //   PRINT
An incredible opportunity to re-brand an iconic property with a new focus on digital and social media. Our talented team of designers explored multiple options before Ms. Winfrey selected the final design below.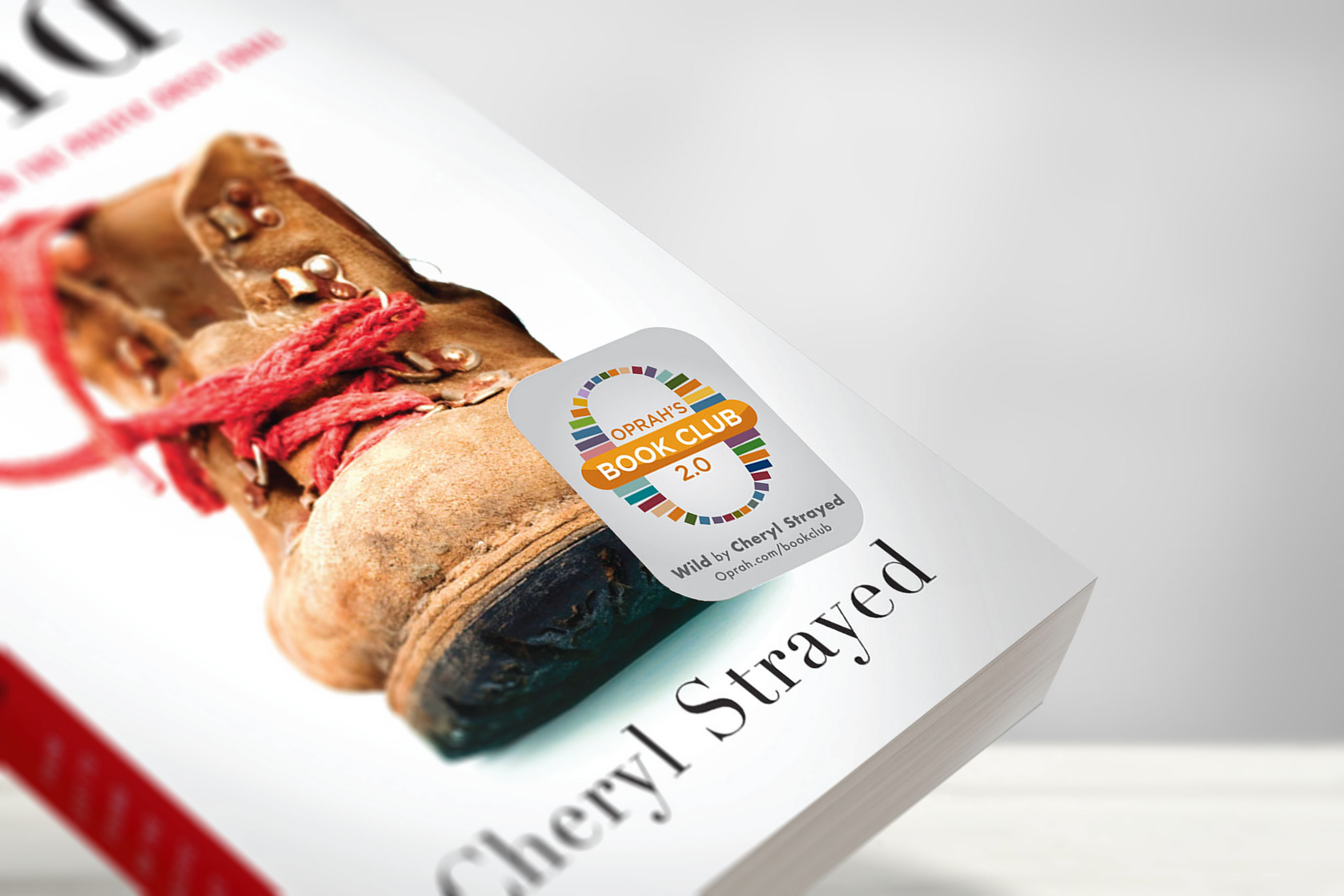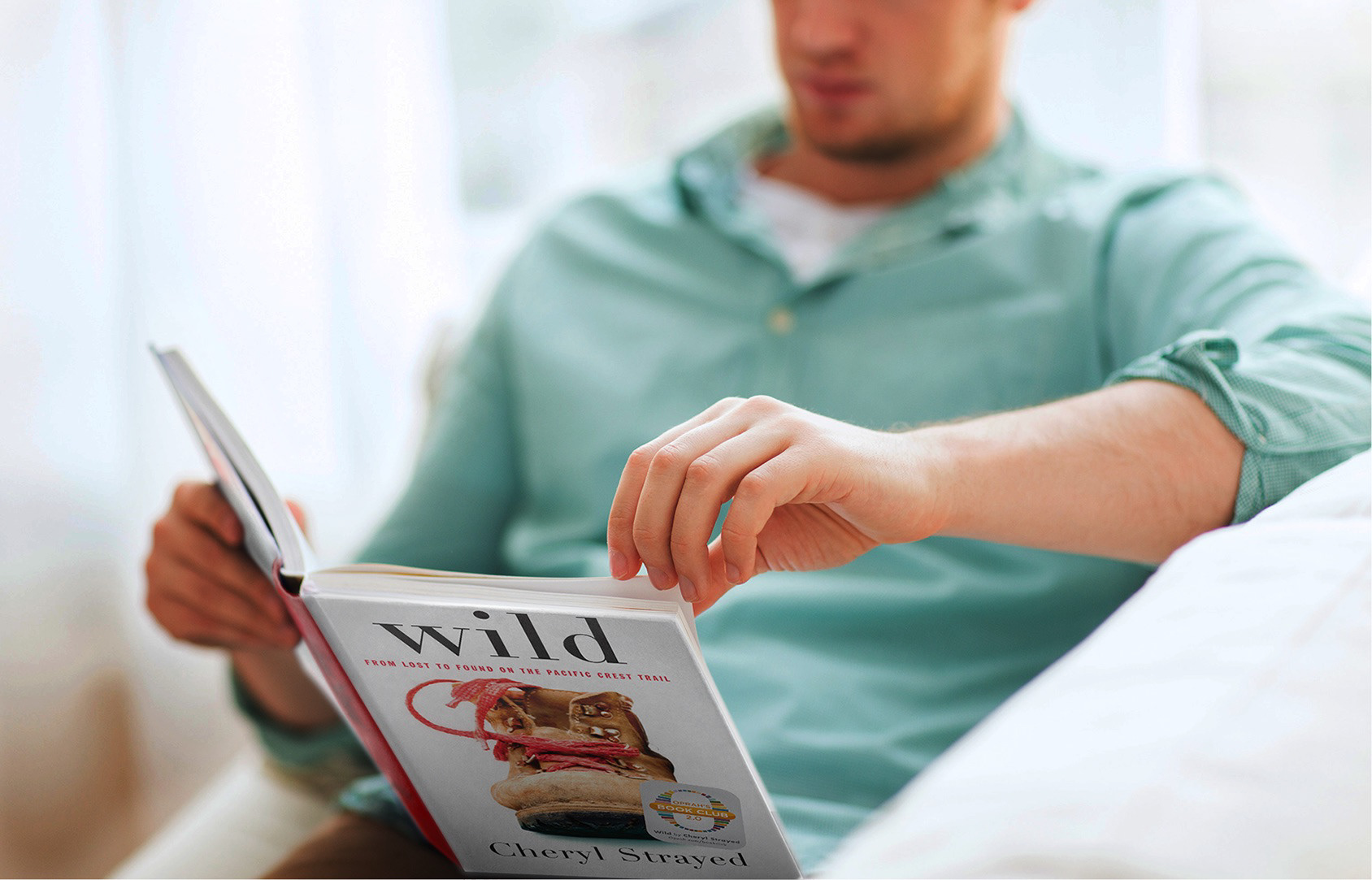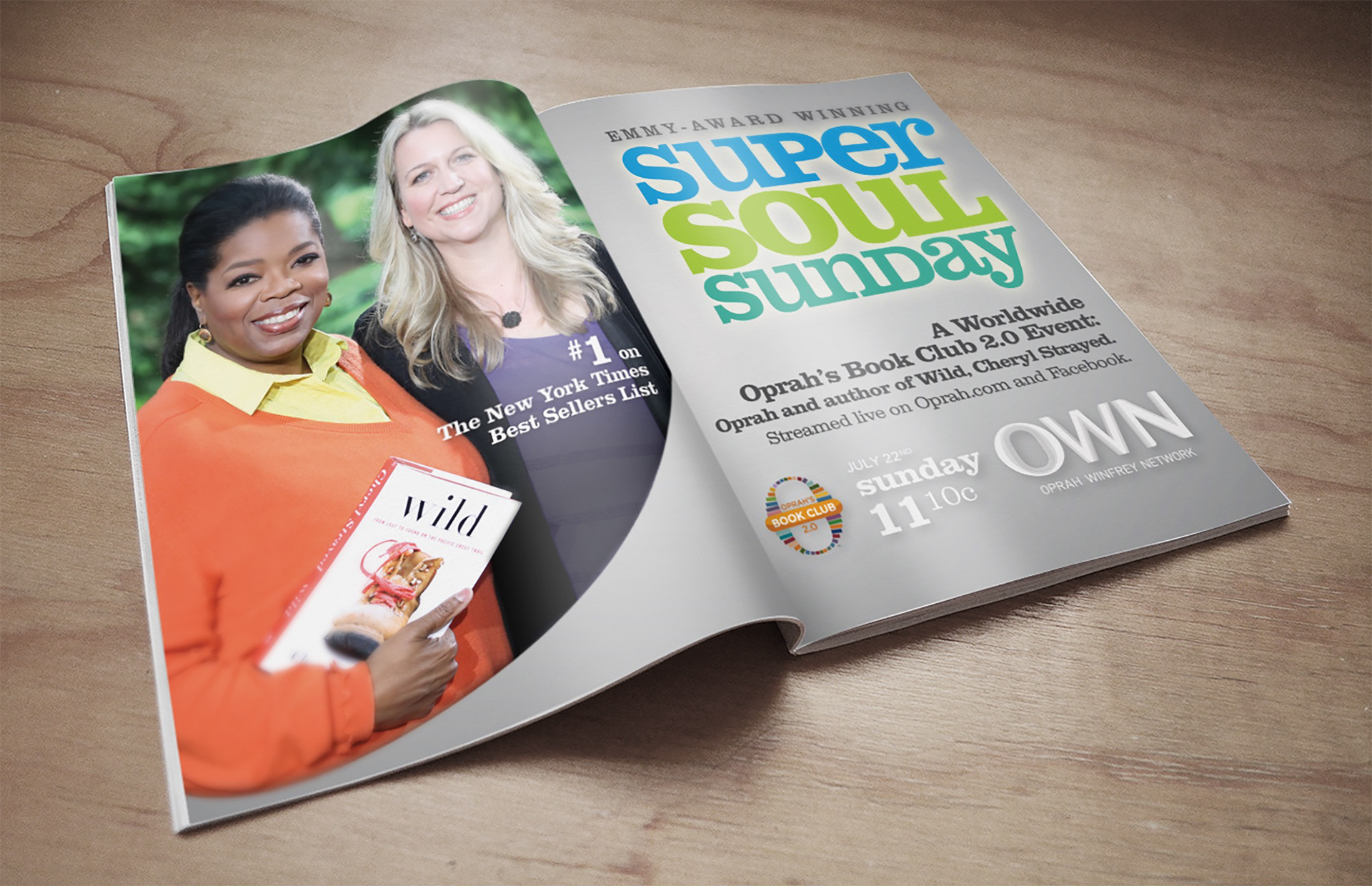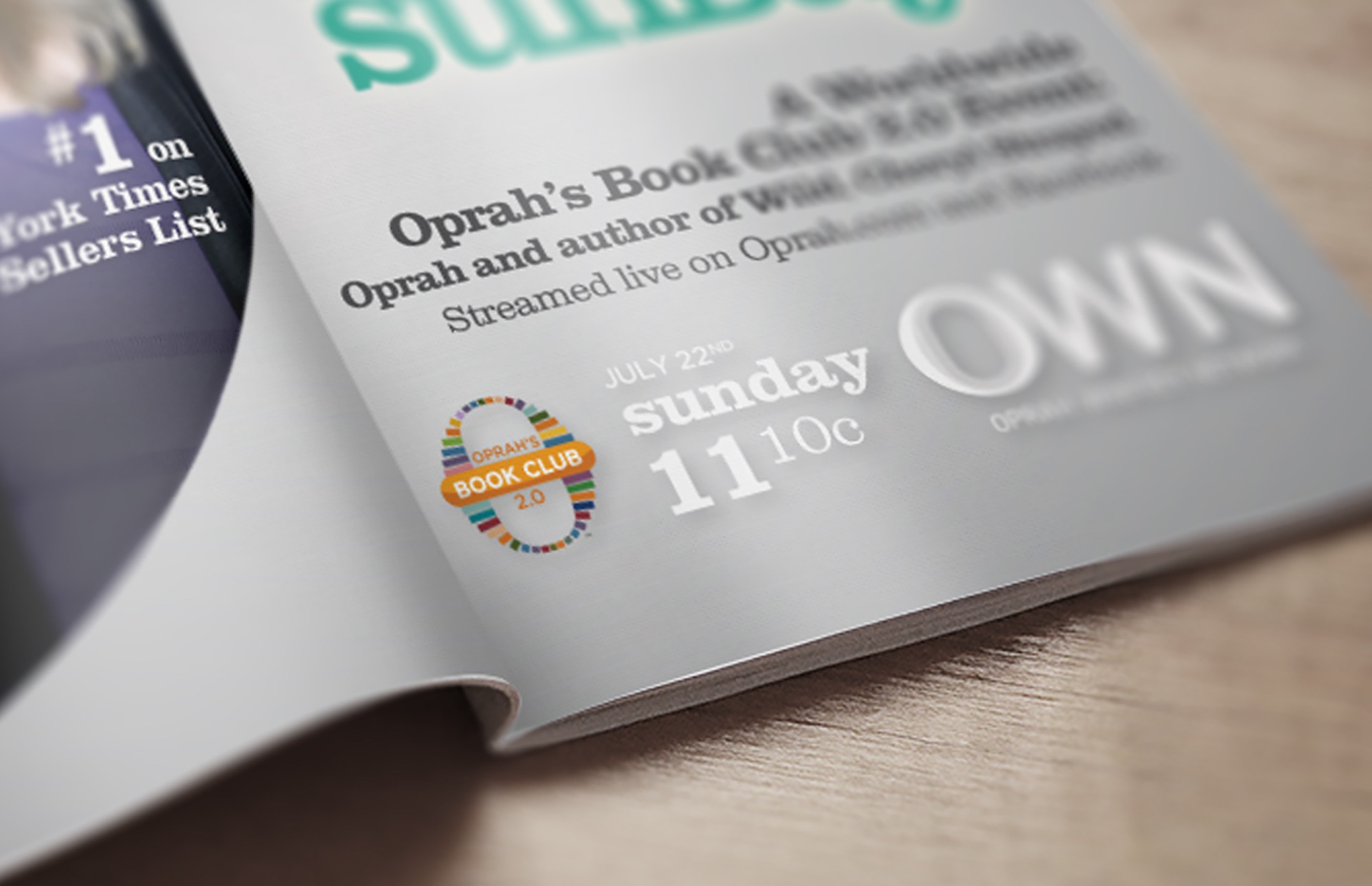 CD: DESIR / VON BJAL  D: DESIR / VON BJAL / MONTAG / NEWMAN / KEUBRICH
ARE YOU NORMAL AMERICA?  //   PROMOTIONAL PRINT CAMPAIGN
Brought traditional agency marketing discipline to the OWN Network by introducing a streamlined process for developing their promotional print efforts. Designed and keylined each ad, occasionally lending copywriting support.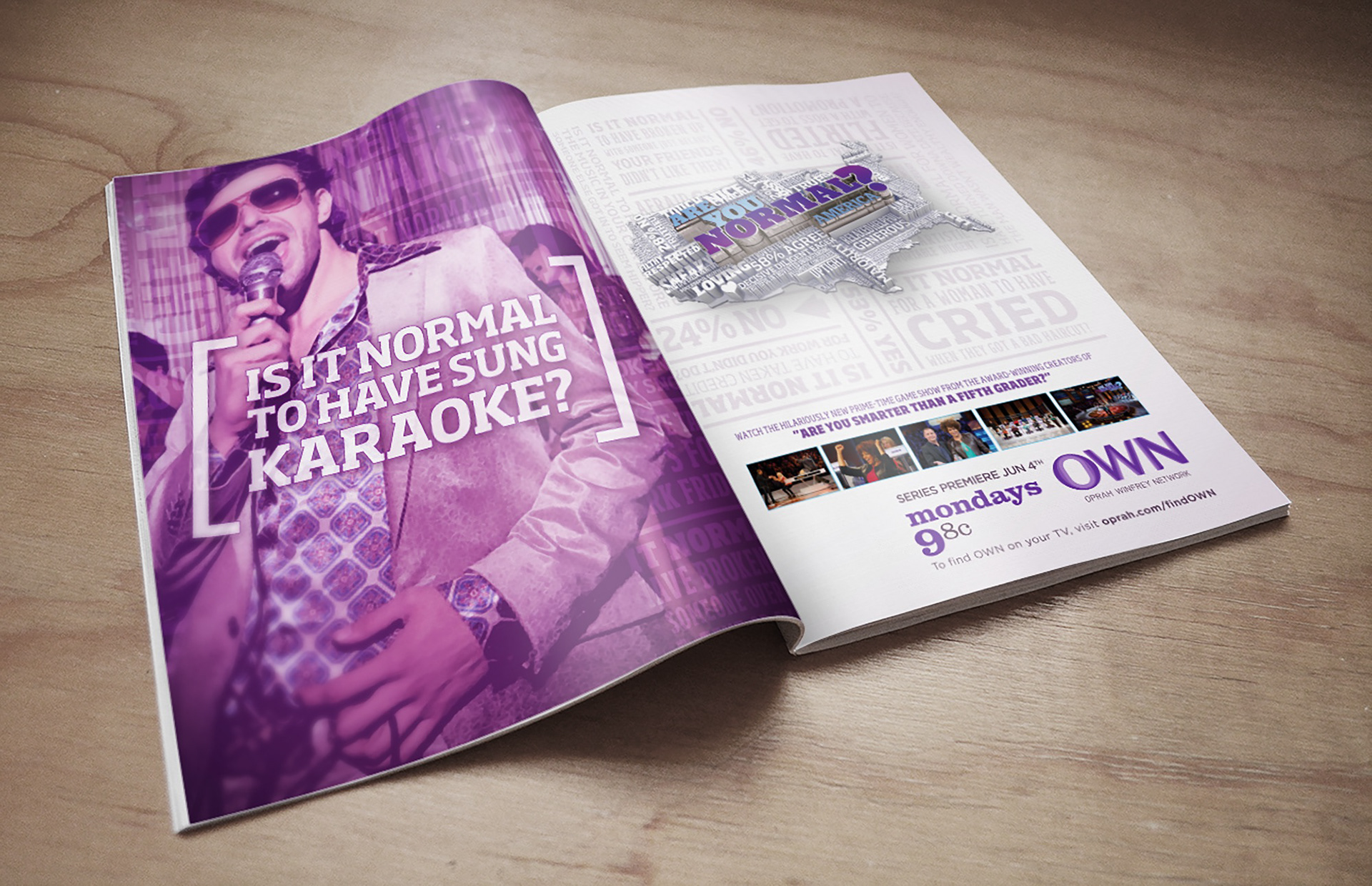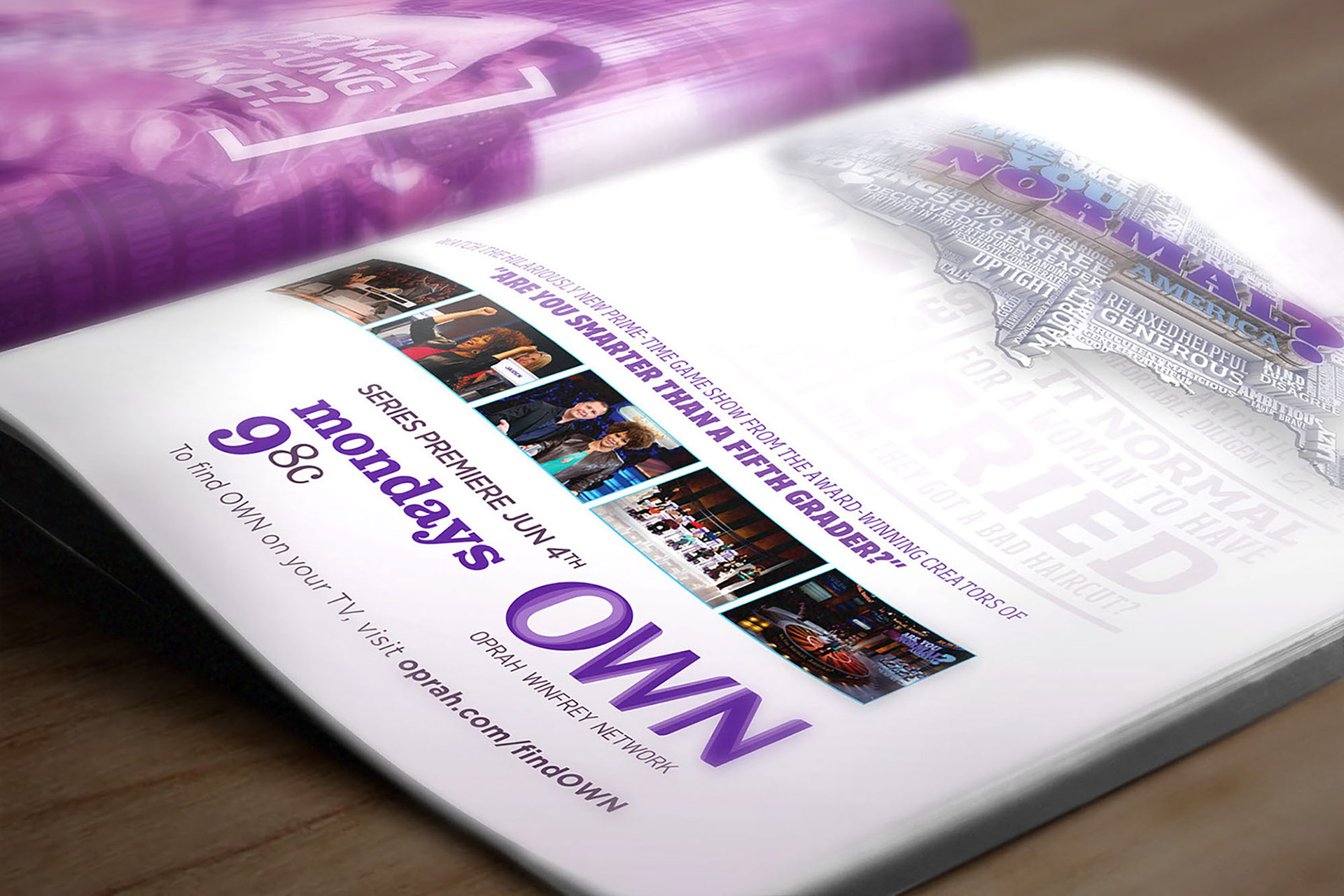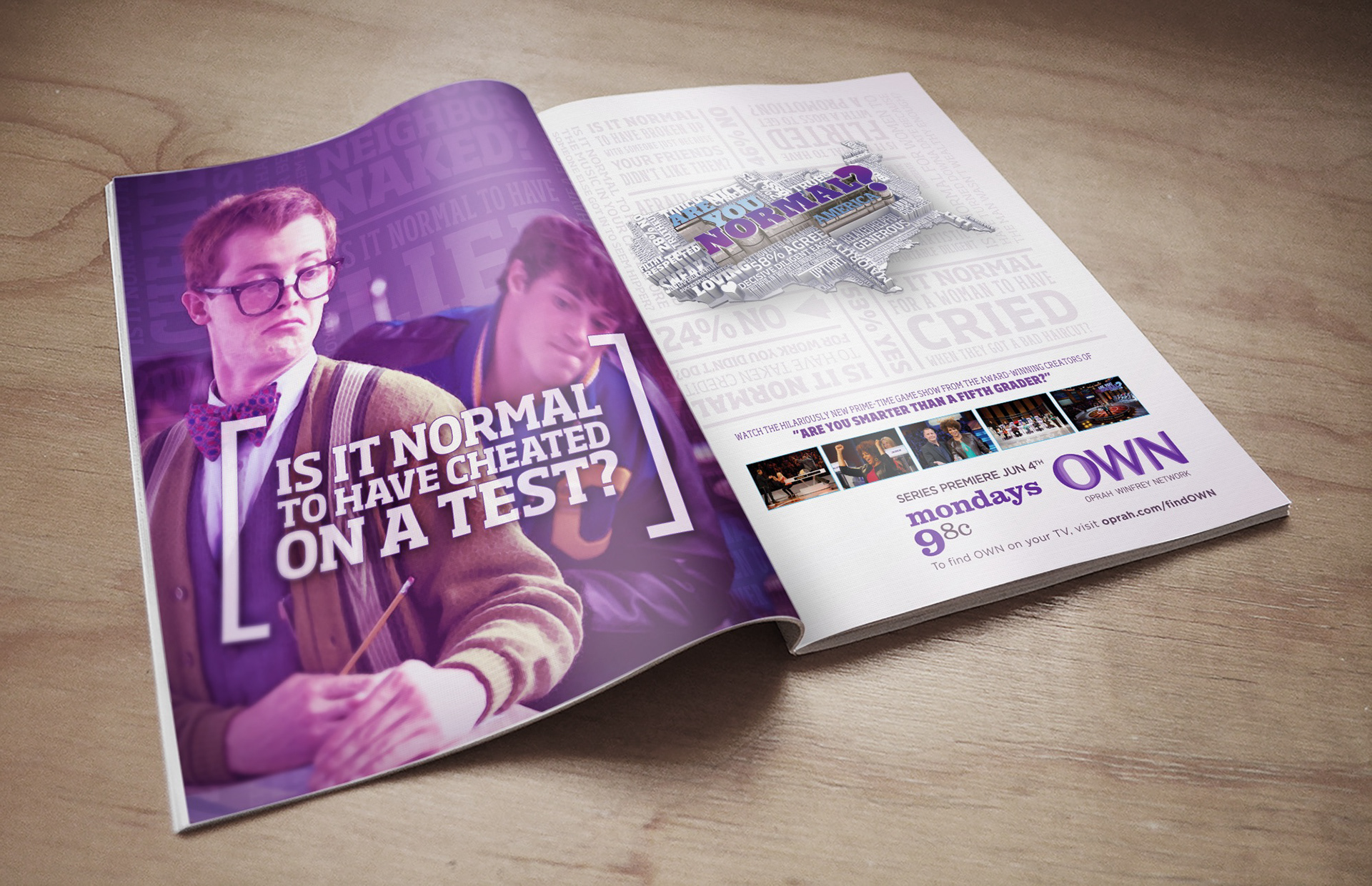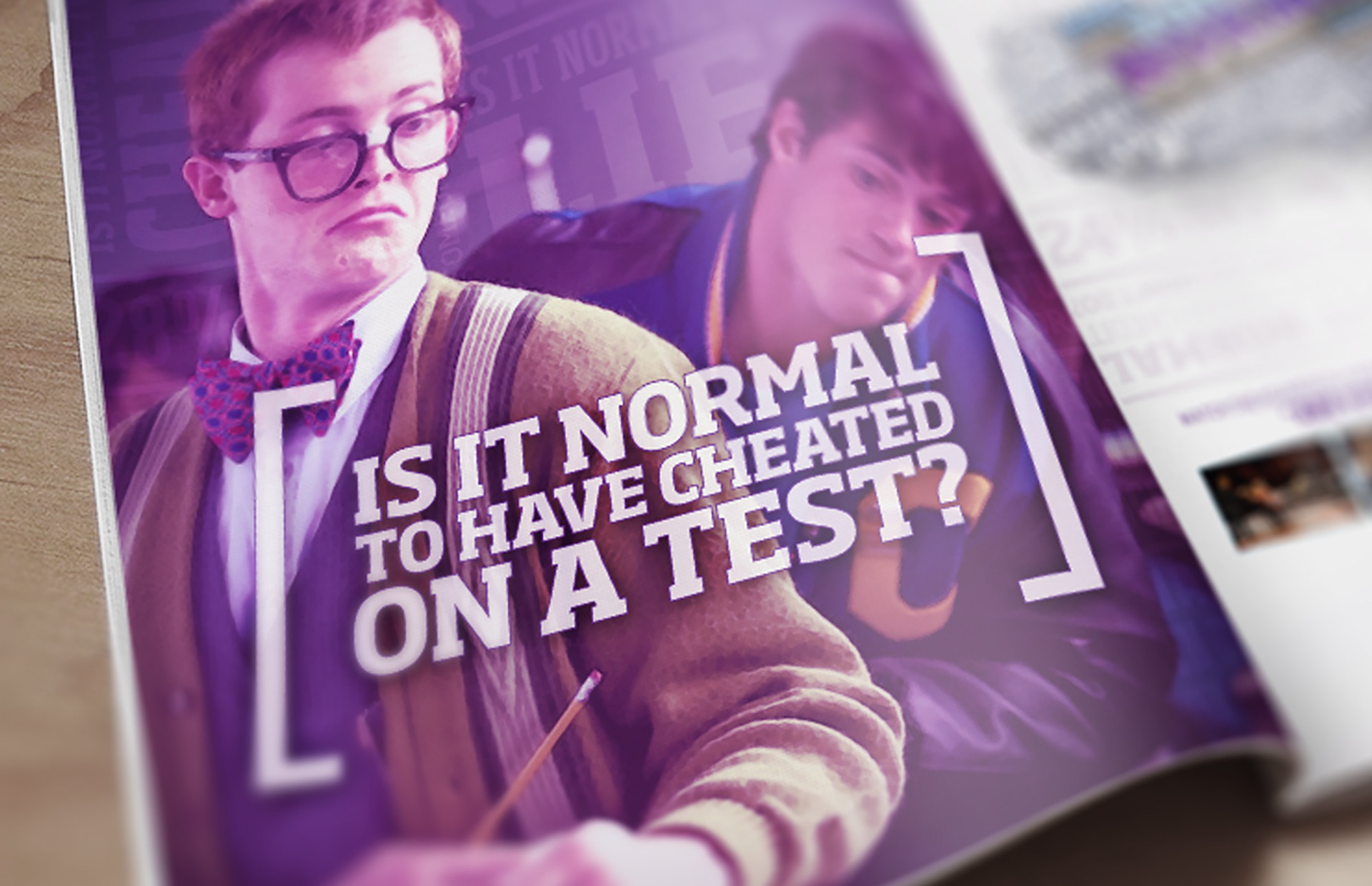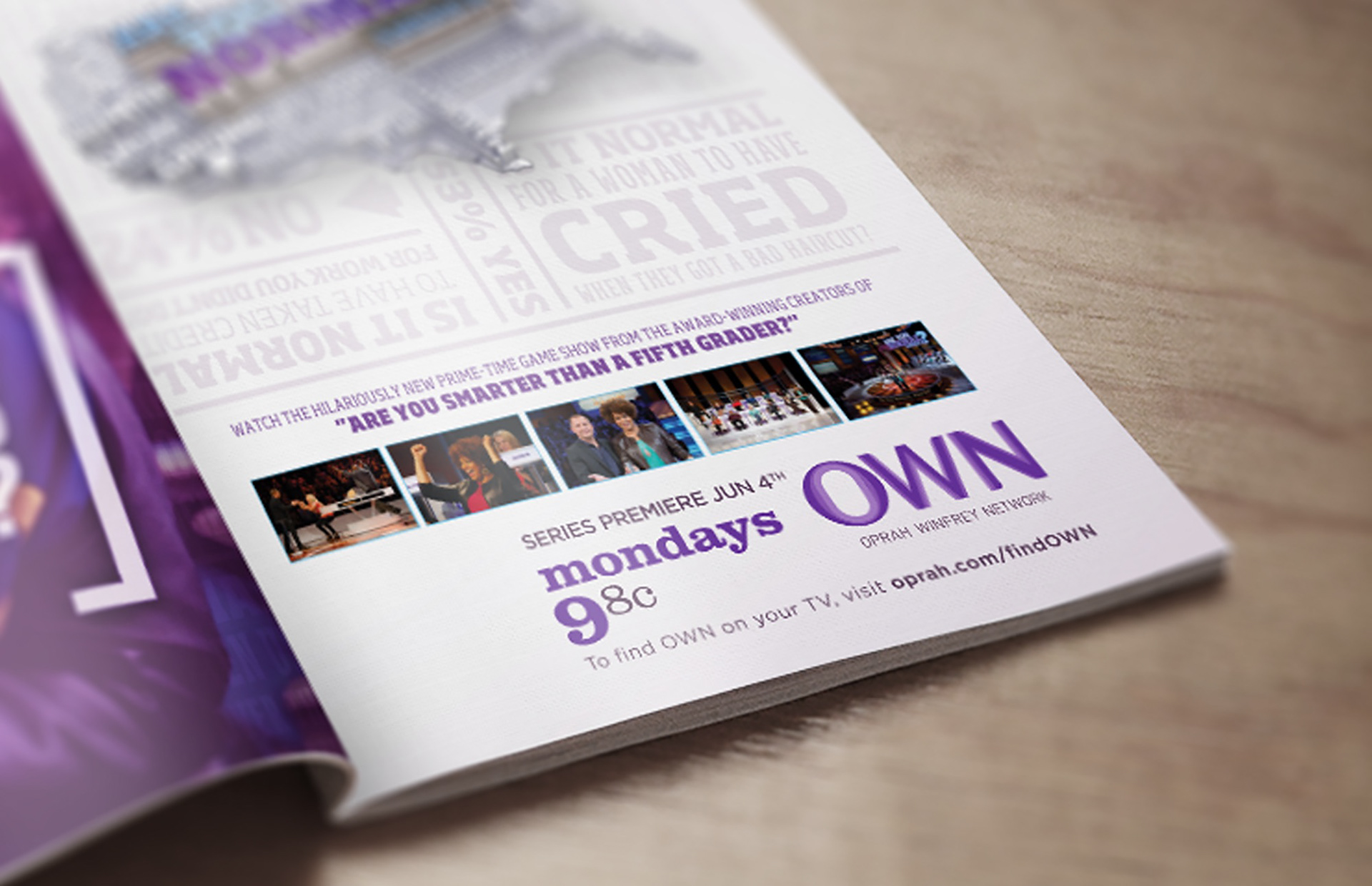 A brief selection of the numerous motion graphic projects I helped supervise while working at Harpo Studios.

 CD: DESIR / VON BJAL / D: KATIE WEBER / JAKE MATHEW / ANDY MONTAG / MATT KUEBRICH / SARA COUGH / JOHN LONG